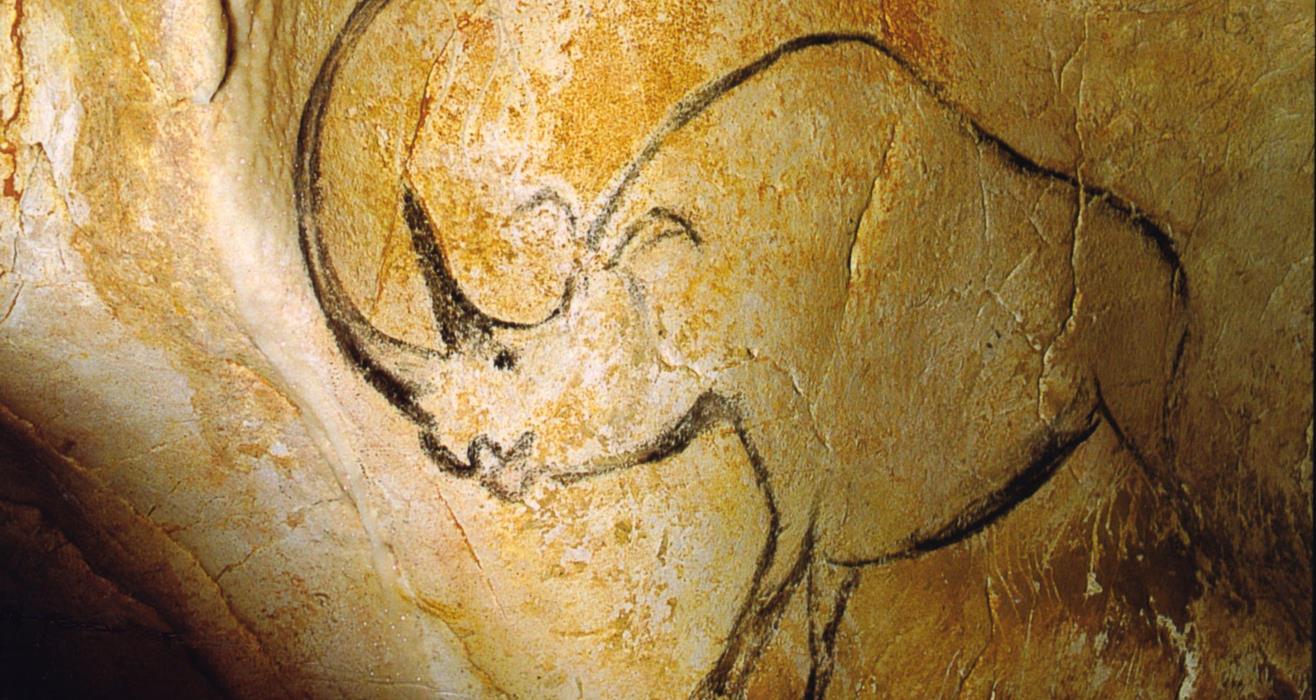 Chauvet cave was discovered by 3 speleologists in 1994 in the Gorges de l'Ardèche. With more than a thousand paintings and engravings, it is a unique testimony of paleolithic era cave painting – just as Lascaux. That's what led to its listing as a UNESCO heritage site in June 2014.
Go visit it with your family during your holiday break at a campsite near Chauvet cave – Yelloh ! Village Soleil Vivarais!
The original cave is located in the Gorges de l'Ardèche. It's been duplicated as a facsimile in order to prevent it from degradation. This reproduction is sheltered by a totally dedicated museum open in Vallon Pont d'Arc since April 2015.
If the Gorges de l'Ardèche reflect Mother Nature at its purest, most beautiful, Chauvet cave can be considered living testimony of the genius of human mankind! Patrick, photographer and lover of Ardeche