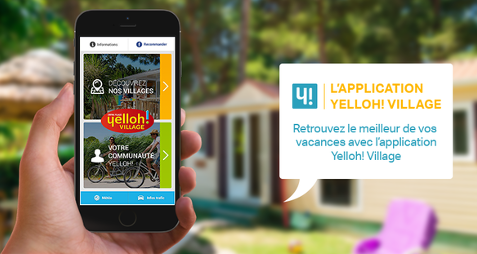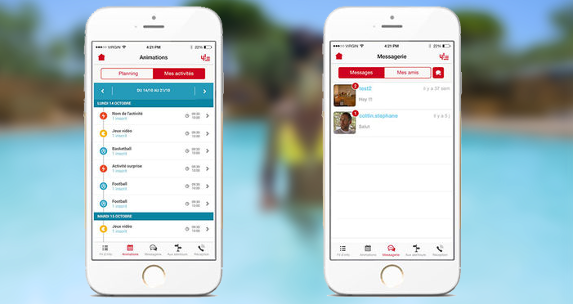 Discover Yelloh ! Village's mobile app – it'll make your holidays at campsite Soleil Vivarais so much easier! It's available on Google Play and on the App Store and wil: give you access to all the useful information to your holidays.
All the information on your mobile phone
The Yelloh ! Village app enables you to have alook at the activities schedule and subscribe in real time. You will also find all the information on the site's services and on the surroundings. Each event features its price, place and time.
What's more, if you connect with your Yelloh ! Village account or via Facebook, you can add your comments, take part to ongoing discussions or chat with other campers!
A 100% interactive and informative app that will make your stay at Yelloh ! Village Soleil Vivarais easier!