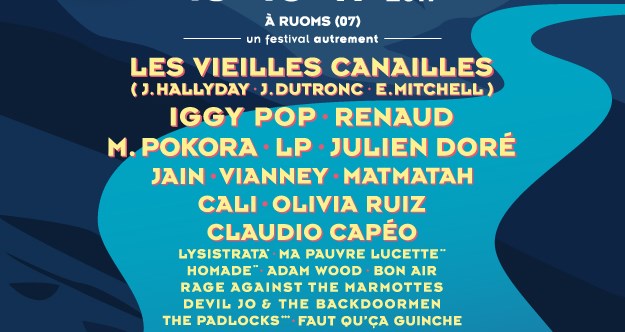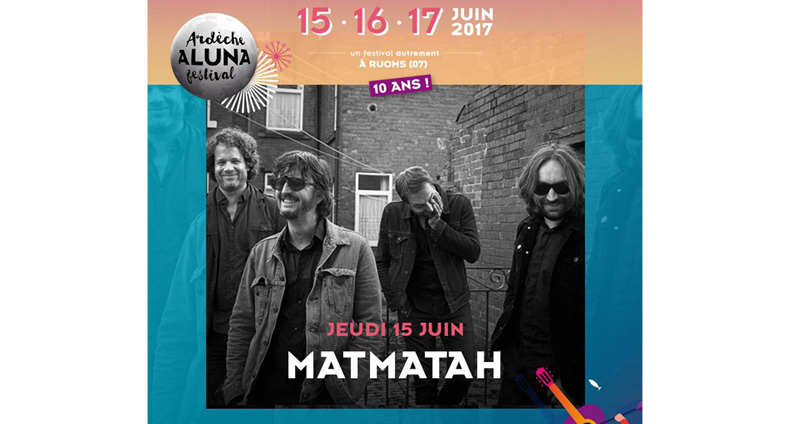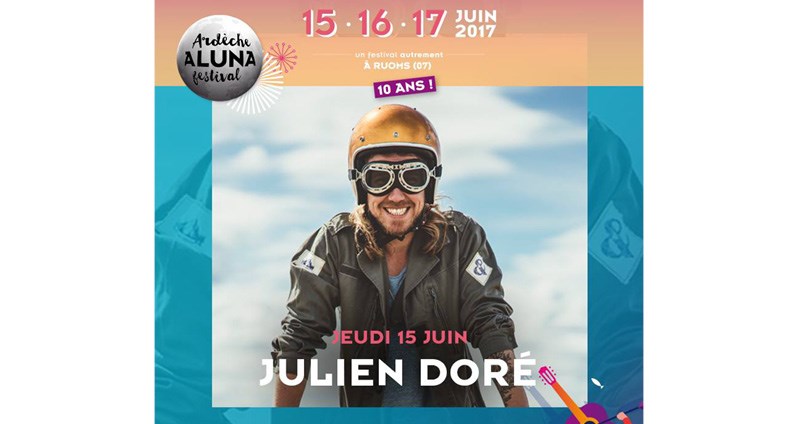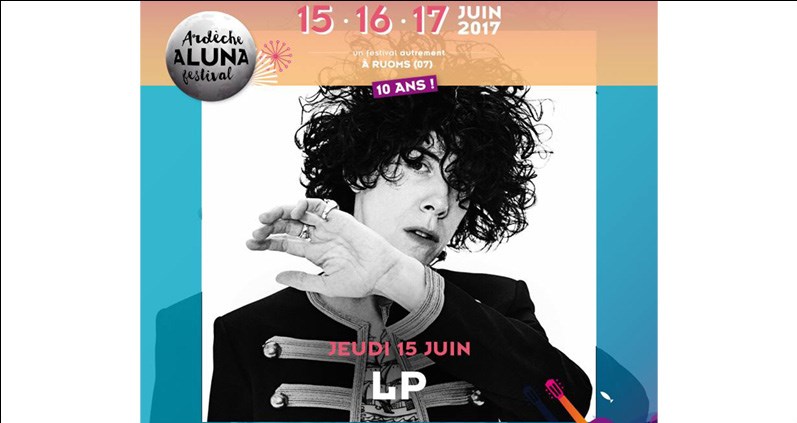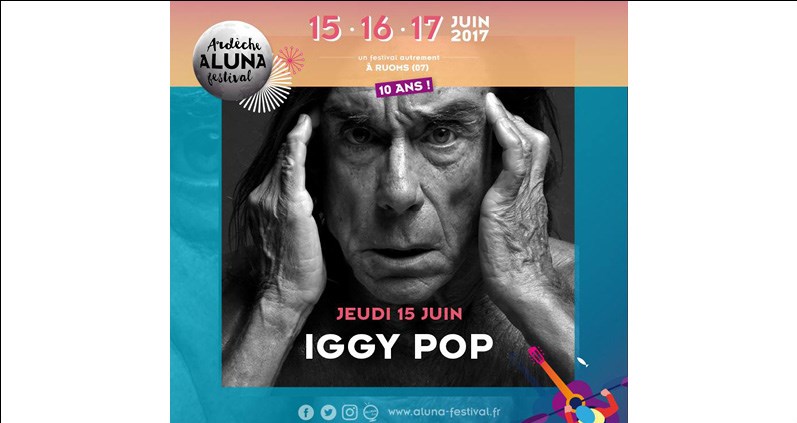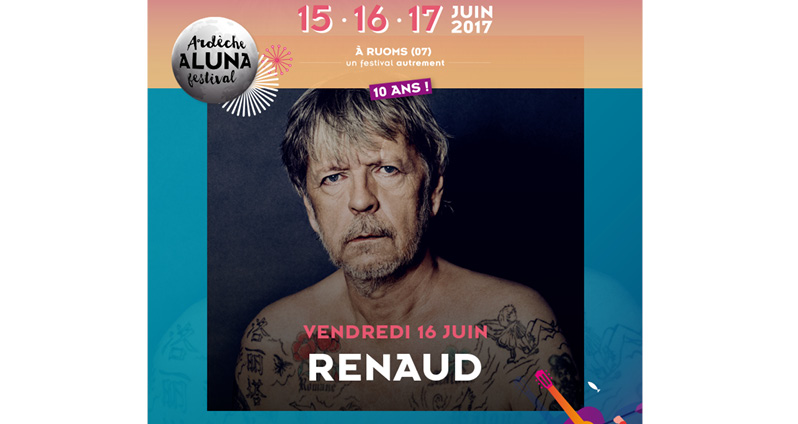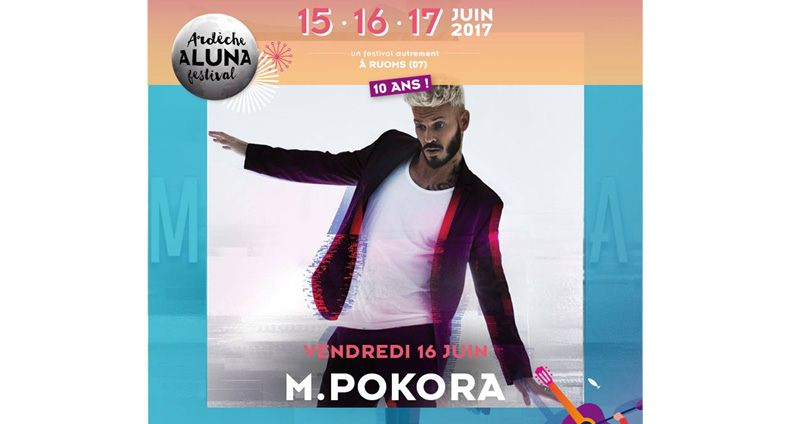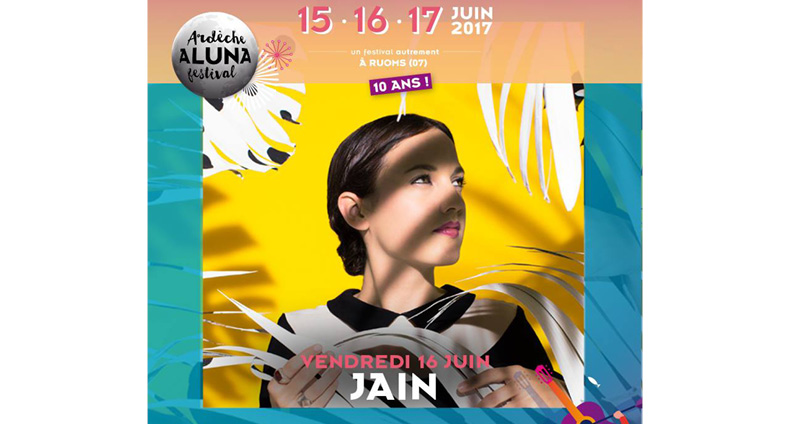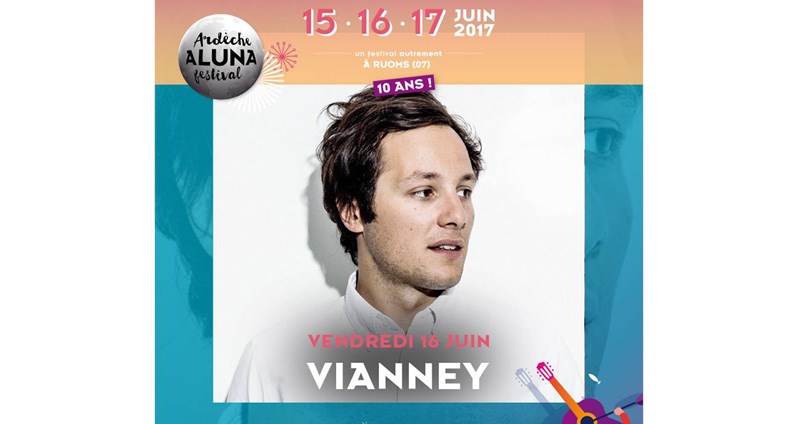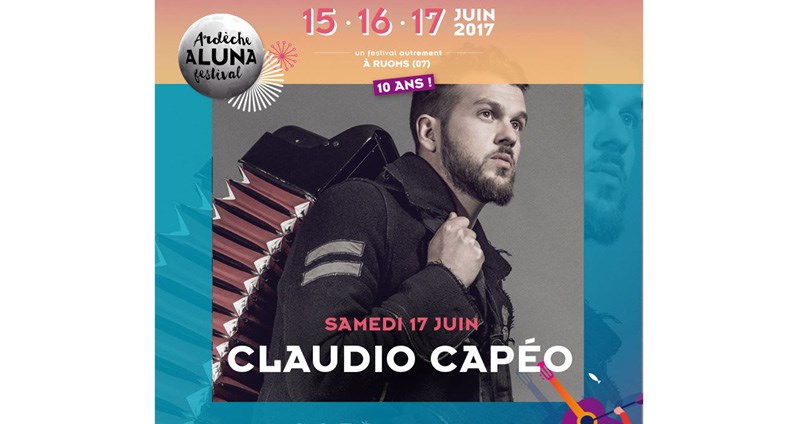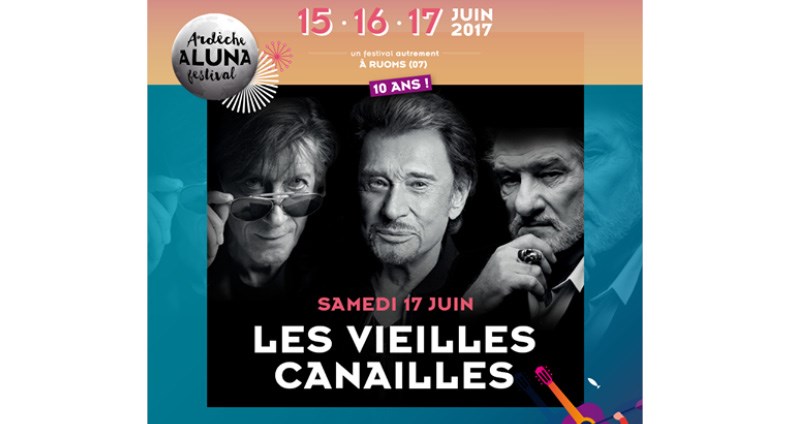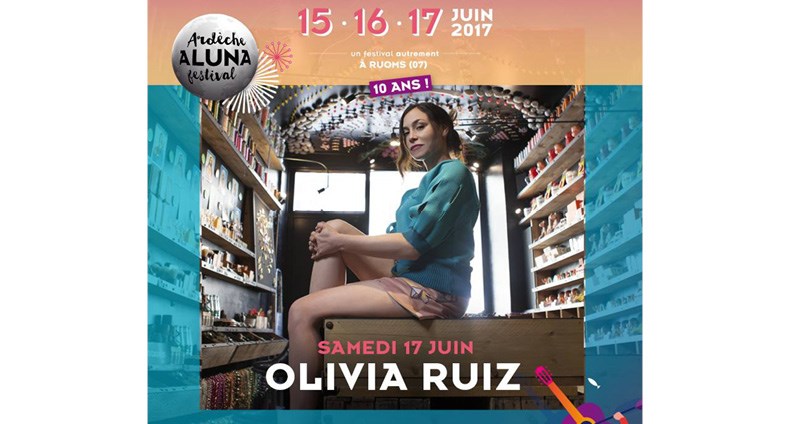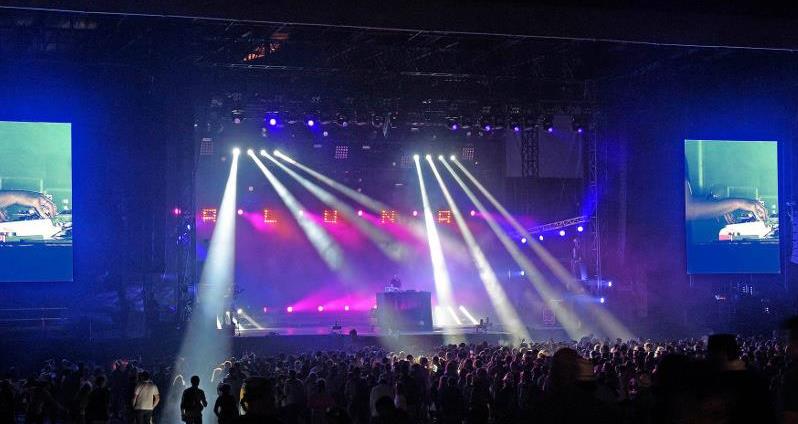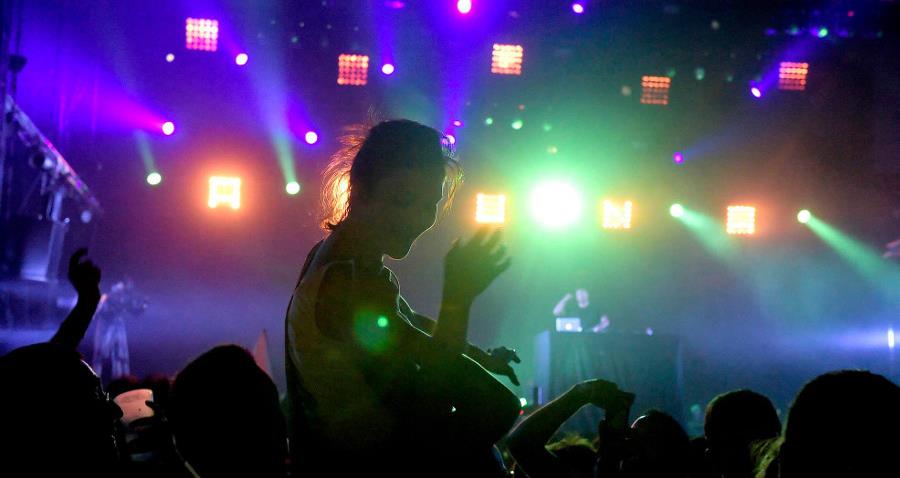 Looking for musical holidays? The 10th edition of the Aluna festival is just what you need!

With an ideal location only 3km away from the Aluna festival, Yelloh! Village Soleil Vivarais is, whether you book on a pitch or in a rental, the perfect place to stay during the festival!

This year, the festival will take place from June 15th to 17th 2017.
2016 : Many different artists will be performing like, Francis Cabrel, Louane, Fréro Delavega, Les Insus, Louise Attaque, Michel Polnareff ...

For more information please contact us at +33 (0)4 75 39 67 56 or send an e-mail to info@soleil-vivarais.com