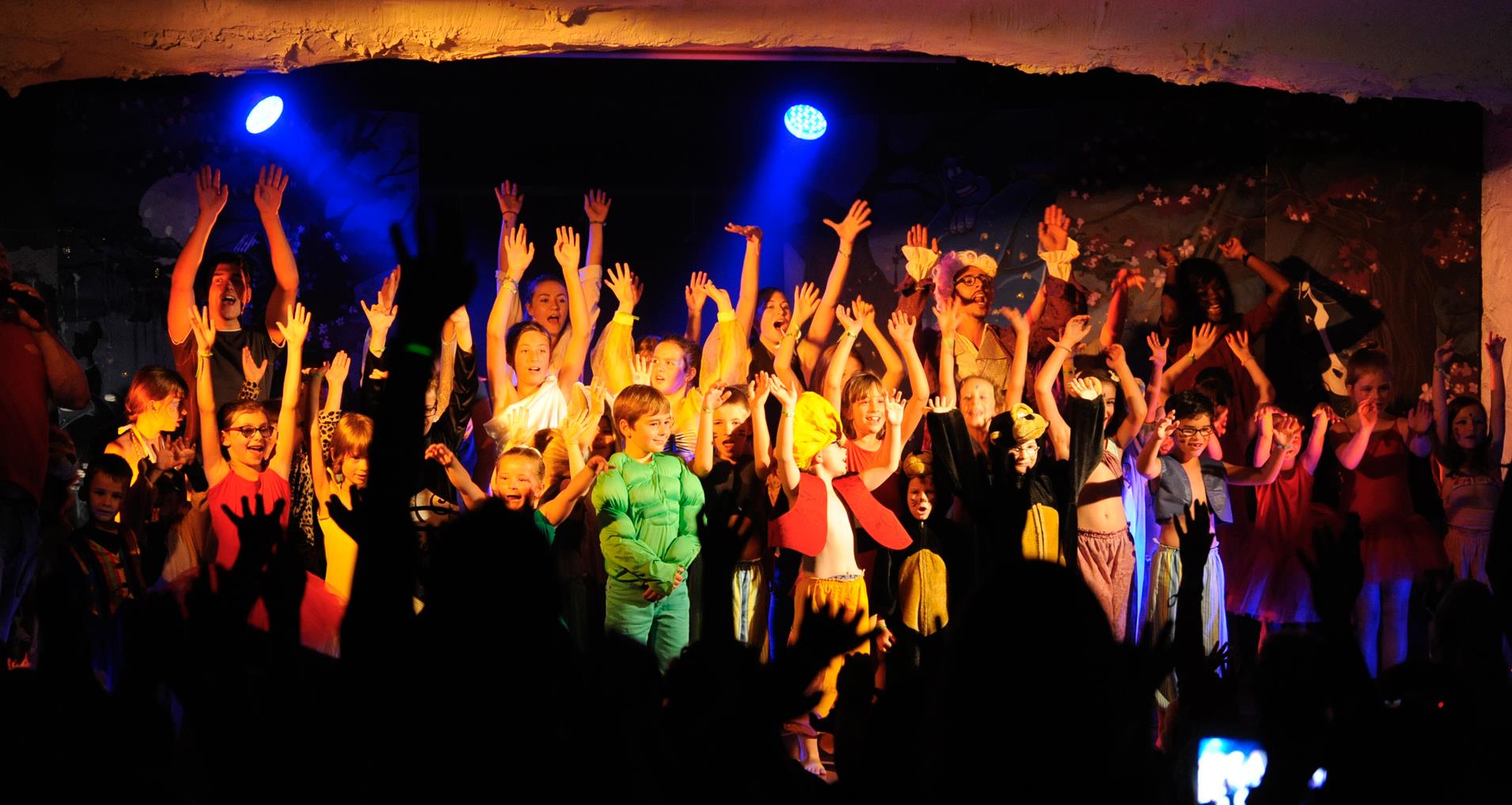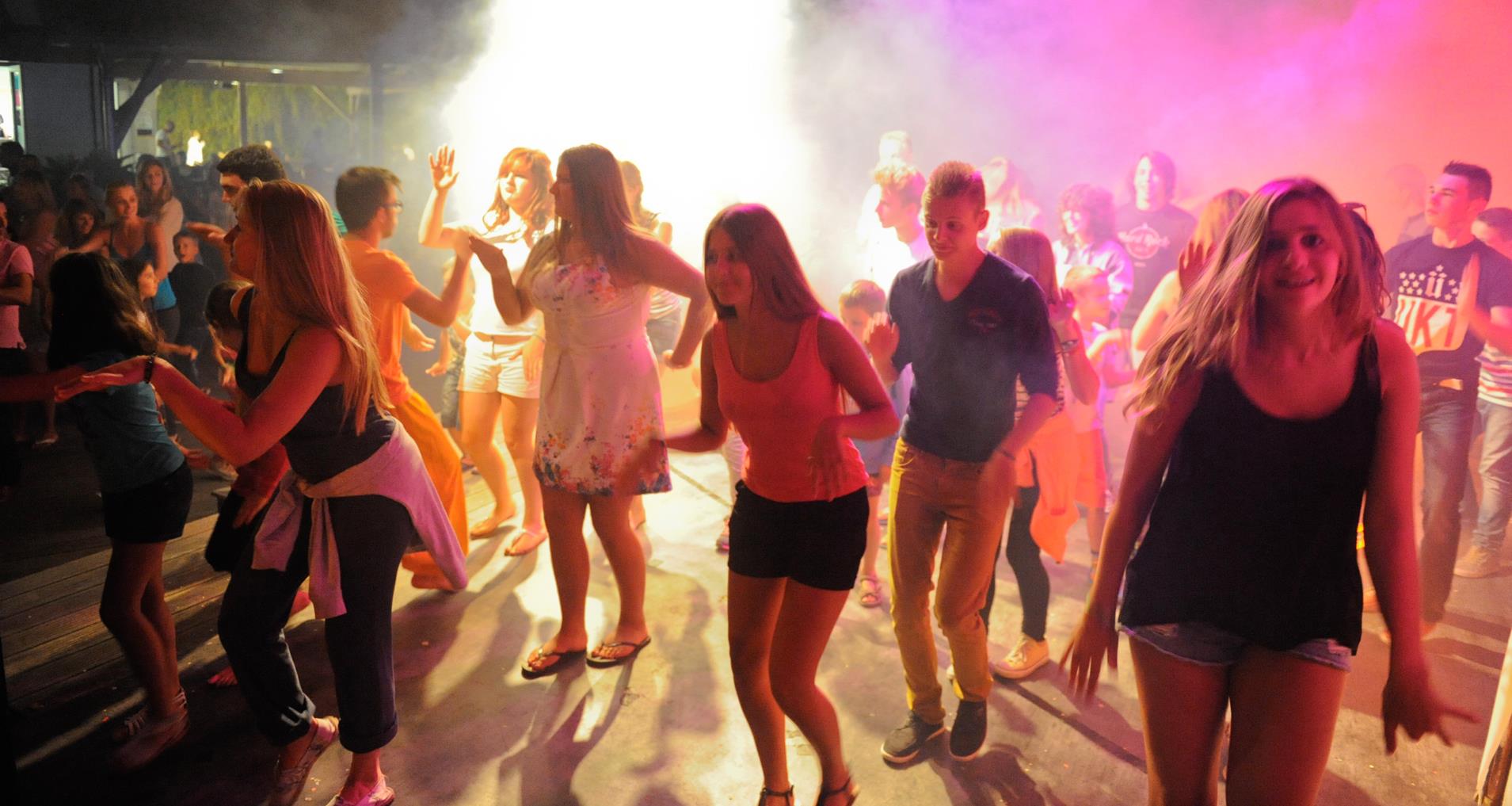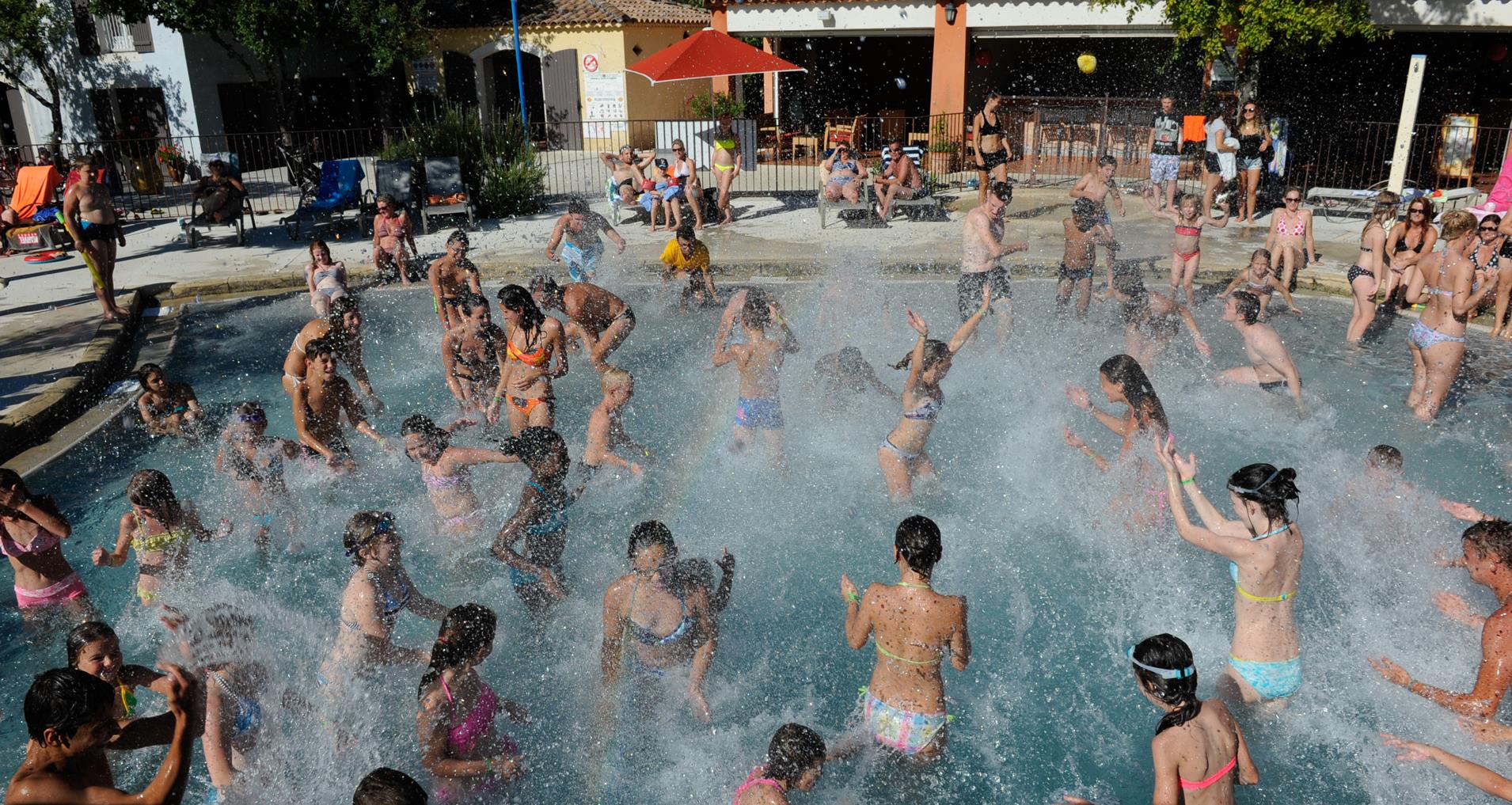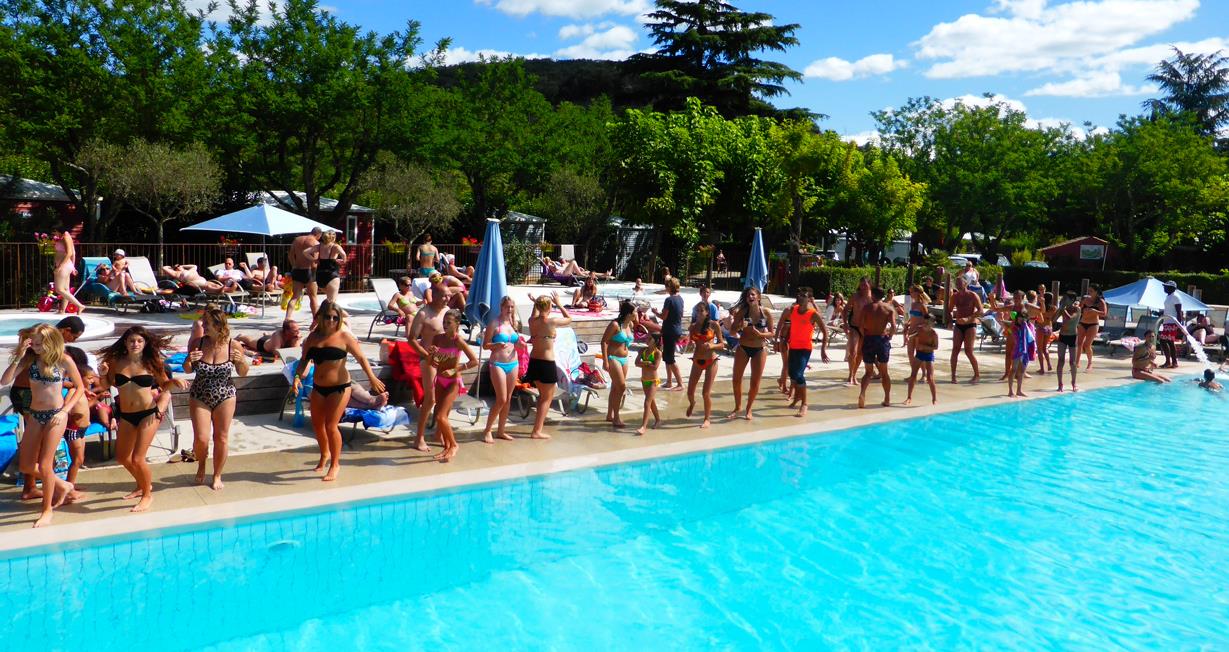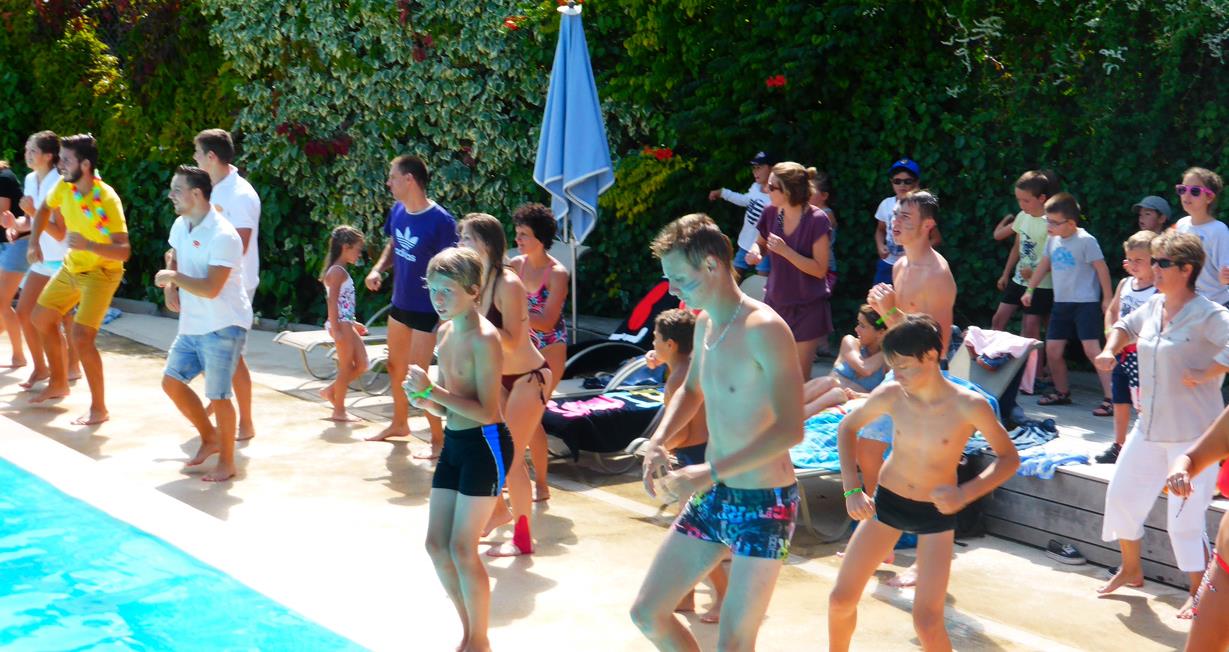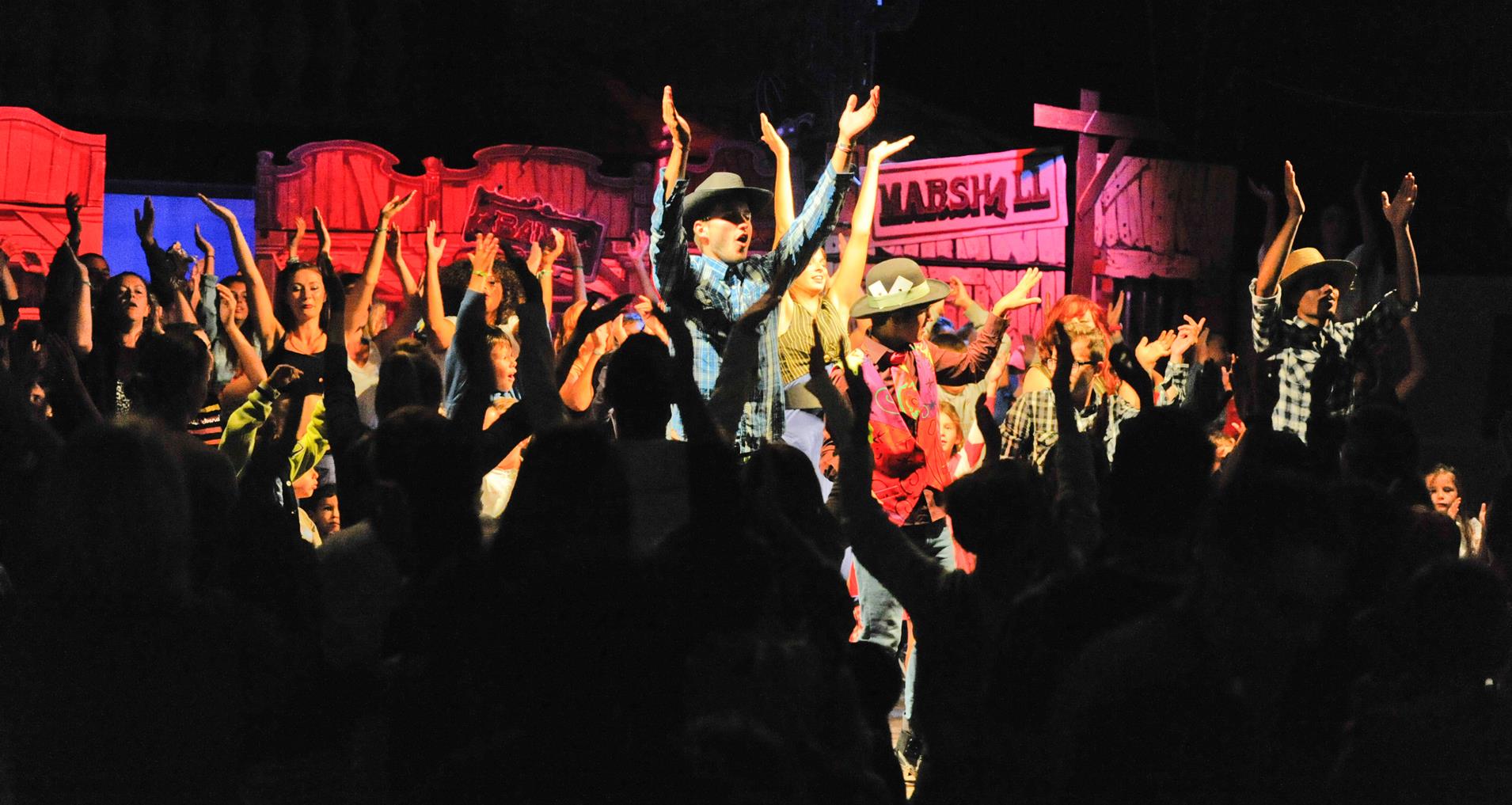 The Yelloh! Dance, is a fun, friendly moment where everyone gathers in a good atmosphere! Kenny, organiser
You can't miss it! The Yelloh! Dance gives their tempo to the days spent at Soleil Vivarais. Initiated by our staff, our 5-star camping in Ardeche plays at noon by the pool but also at the mini-club or in the evening after the show.
You'll most certainly hear it for the first time during the welcome party held on Sundays. A simple and easy choreography for kids... and parents!